Optas Industry is a global investment company, providing its focus on different fields such as financial, real estate, funds of funds, industrial, renewable energy and natural resources transactions
Optas Industry is an investment holding company, founded by Leonard O'Brien and Mark Mills.
Optas Industry takes a semi-active ownership role in its portfolio companies, and creates value by partnering with management teams in order to create value by improving strategic, operational and financial performance.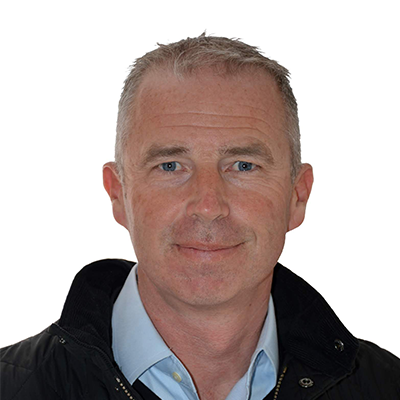 Leonard has over 20 years experience in dealing with Offshore Structures for private and institutional clients. Leonard is a qualified chartered accountant.
Mark has over 25 years experience in investment and private banking, having worked in London, Amsterdam, Paris, Geneva and Berlin.