Optas Industry is a global investment company, providing its focus on different fields such as financial, real estate, funds of funds, industrial, renewable energy and natural resources transactions
Optas Industry is an investment holding company, founded by Leonard O'Brien and Mark Mills.
Optas Industry takes a semi-active ownership role in its portfolio companies, and creates value by partnering with management teams in order to create value by improving strategic, operational and financial performance.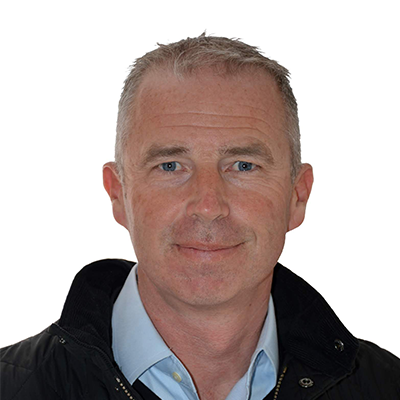 Leonard has over 20 years experience in dealing with Offshore Structures for private and institutional clients. Leonard is a qualified chartered accountant.
Mark has over 25 years experience in investment and private banking, having worked in London, Amsterdam, Paris, Geneva and Berlin.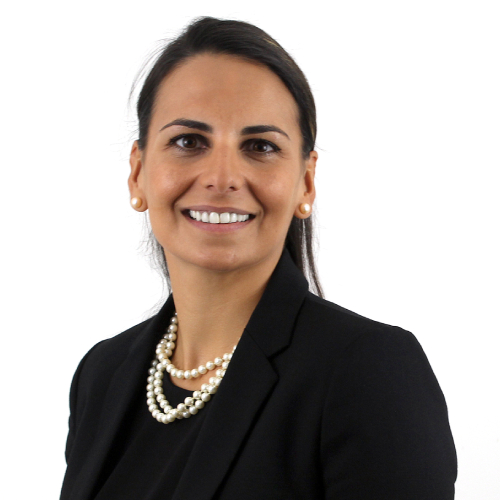 Dr. Chantal Ganado
B.A. LL.D., LL.M. (Bruges)

Chantal is a Doctor of Laws, having been awarded her LL.D. by the University of Malta in 2004 following which, she was awarded a scholarship and successfully obtained her LL.M in European Law at the College of Europe, Bruges.
Throughout her practice, Chantal has devoted particular focus to company law and legal compliance of international transactions and acts as freelance, independent director on companies including Malta Licenced Professional Investment Funds given her status as 'Approved Person' by the Malta Financial Services Authority.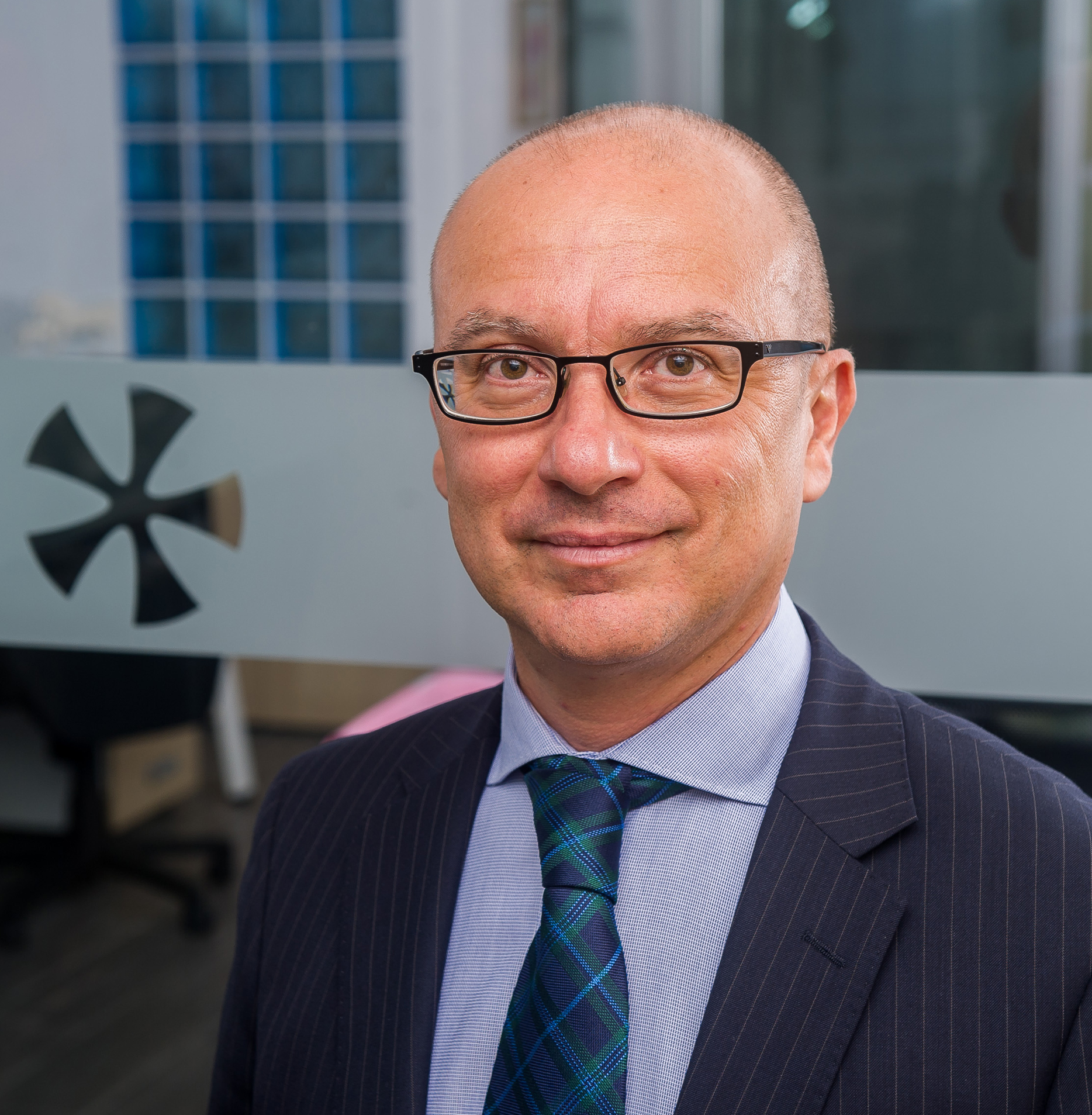 Michael Ellul is a former banker, having been involved with syndicated lending to multinationals and sovereign states with an international bank in the initial part of his career.
He embarked on a career change, by joining a Big 4 (accounting) firm, in 1994 and has practised for over 20 years in the area of multi-disciplinary and management services.
Since April 2000, Michael has been involved in the management of professional offices, as co-owner, dealing with international clients.
In this time, Michael Ellul has been involved in several set-ups where he has been appointed to the board of directors of several companies, adding his experience and expertise to the corporate set-up of the organisation(s) in question.
Michael has hands-on experience in dealing, and is well-connected with, international bankers and with international law offices and other practitioners having serviced clients from different jurisdictions and diverse backgrounds.
Michael is a member of the Chartered Institute of Bankers, the Institute of Financial Services Practitioners and STEP and a fellow of the Malta Institute of Taxation.